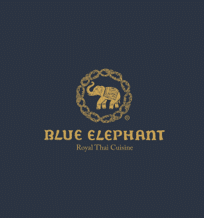 Evoking the sights and scents of the kingdom of Thailand.
The Blue Elephant is an oasis of waterfalls, lush greenery, vibrant colours and exotic flavours.
Open daily
18:30hrs

-

22:30hrs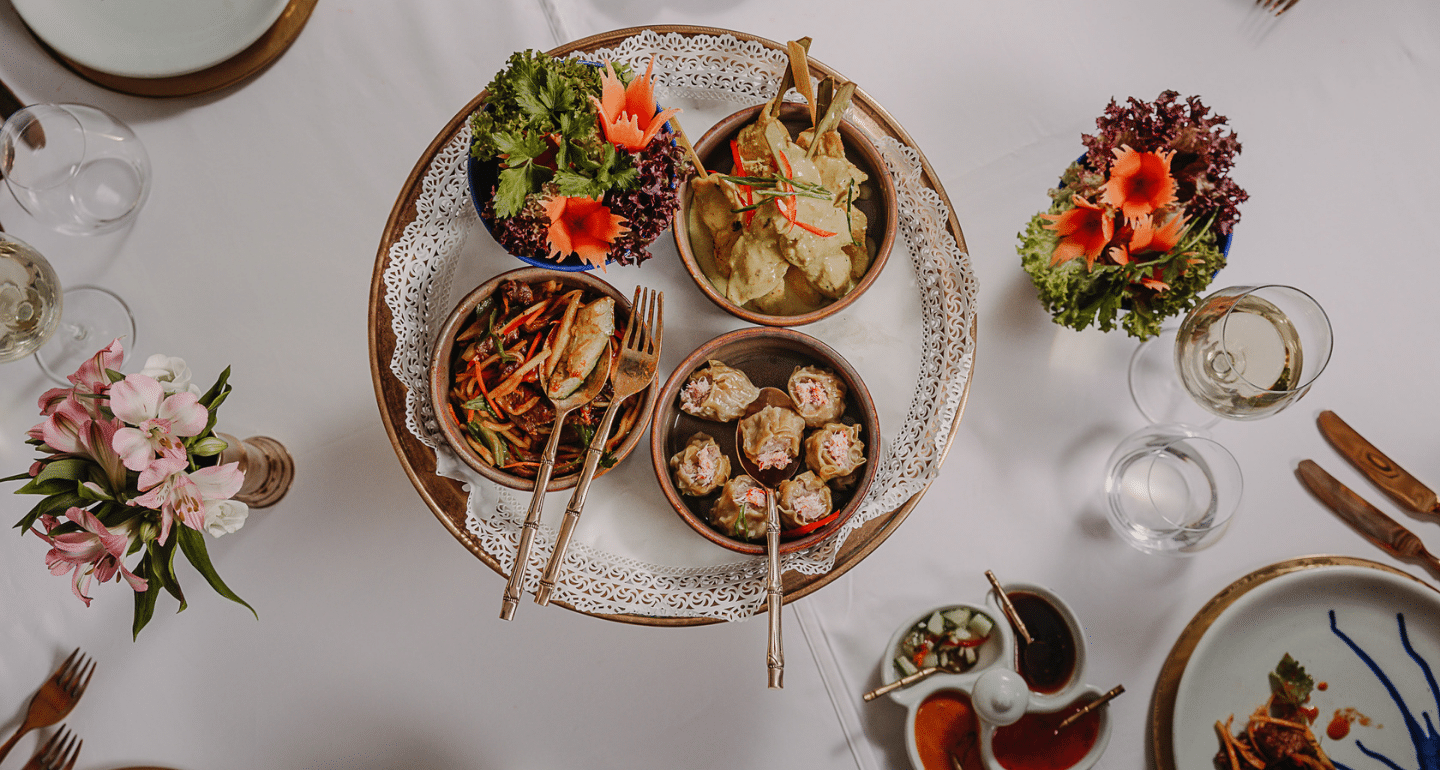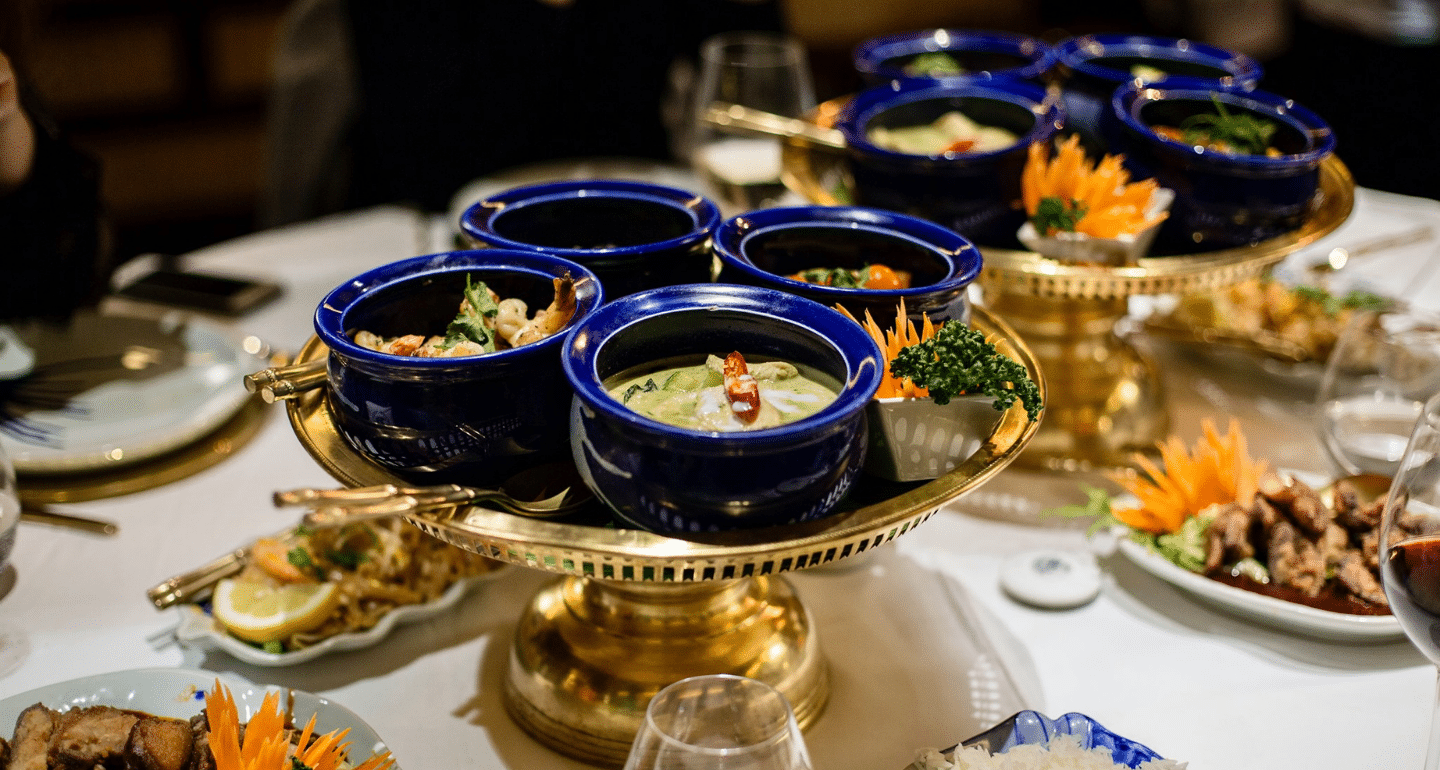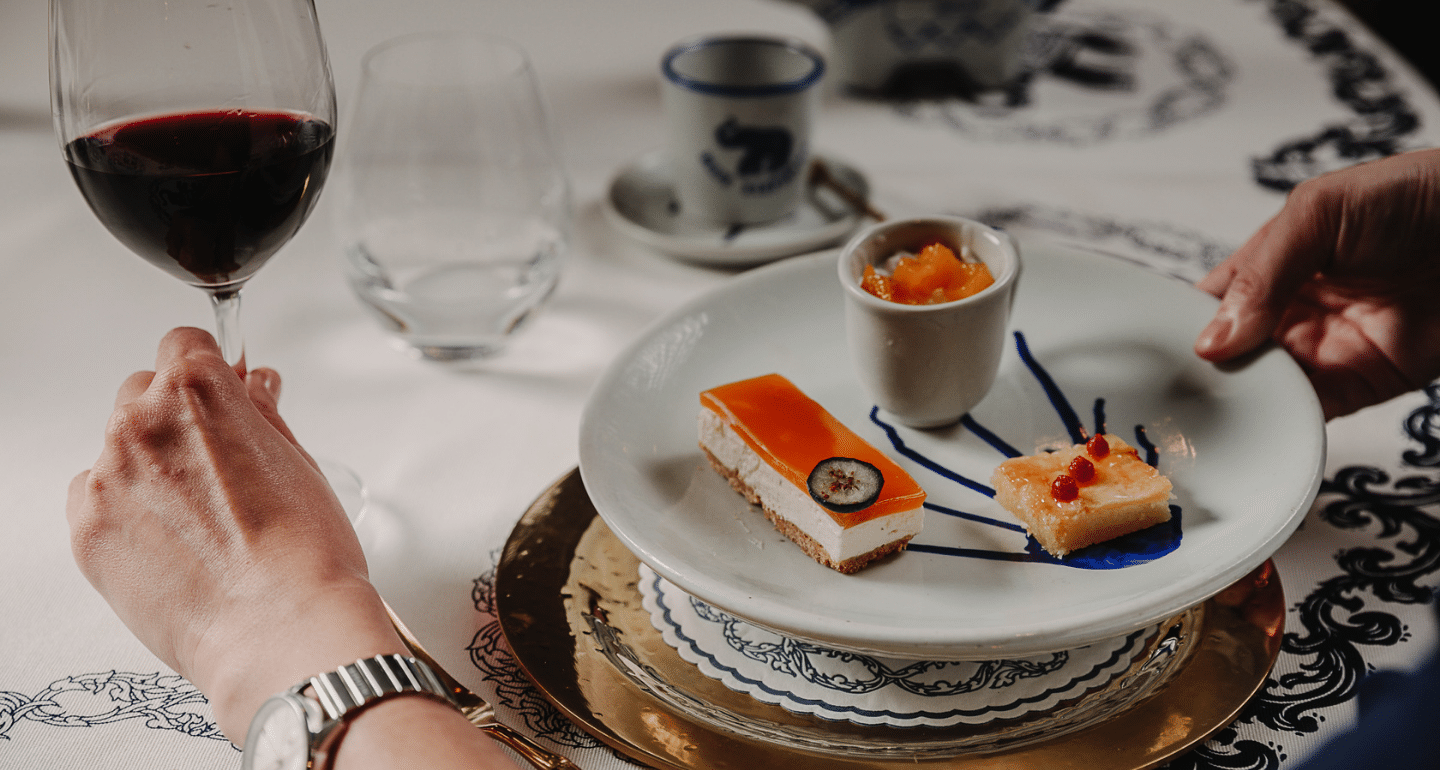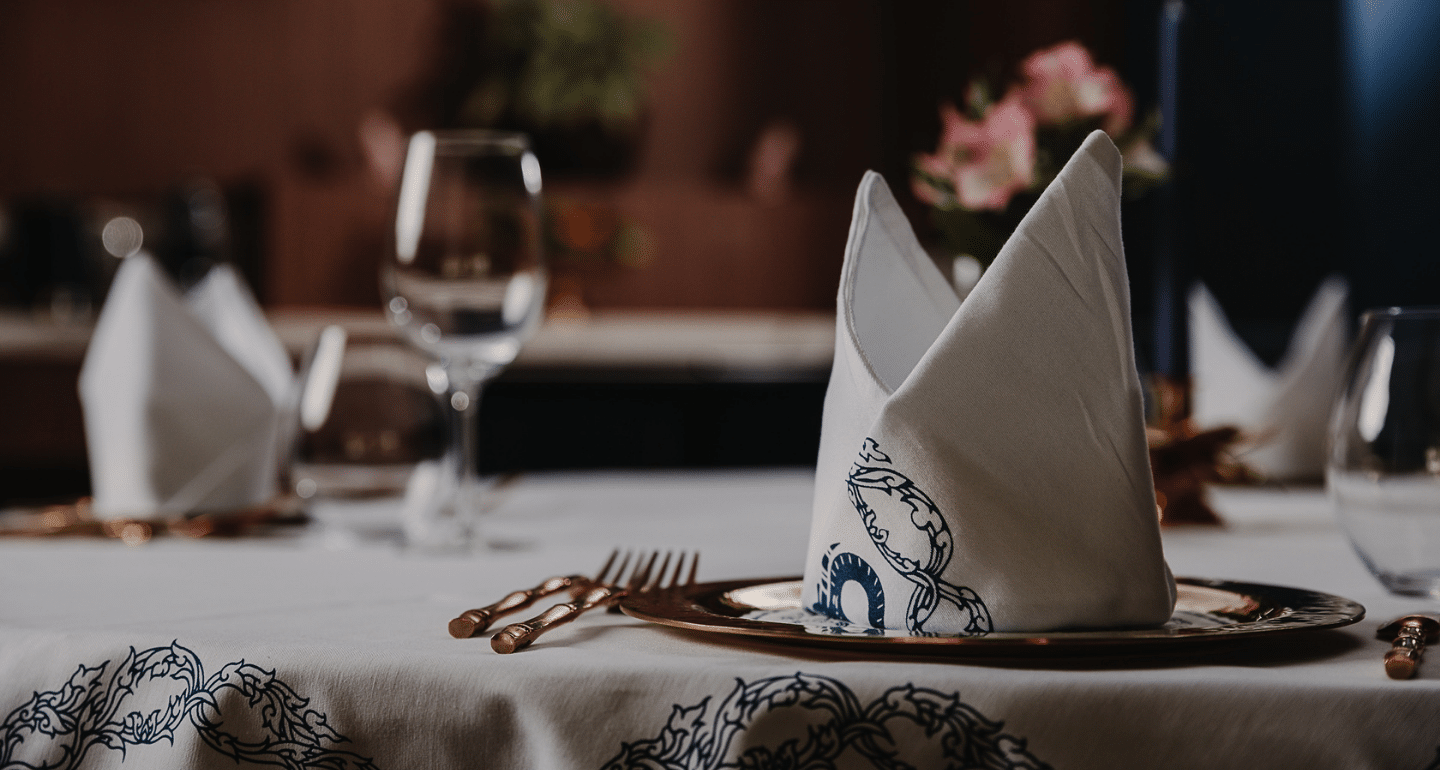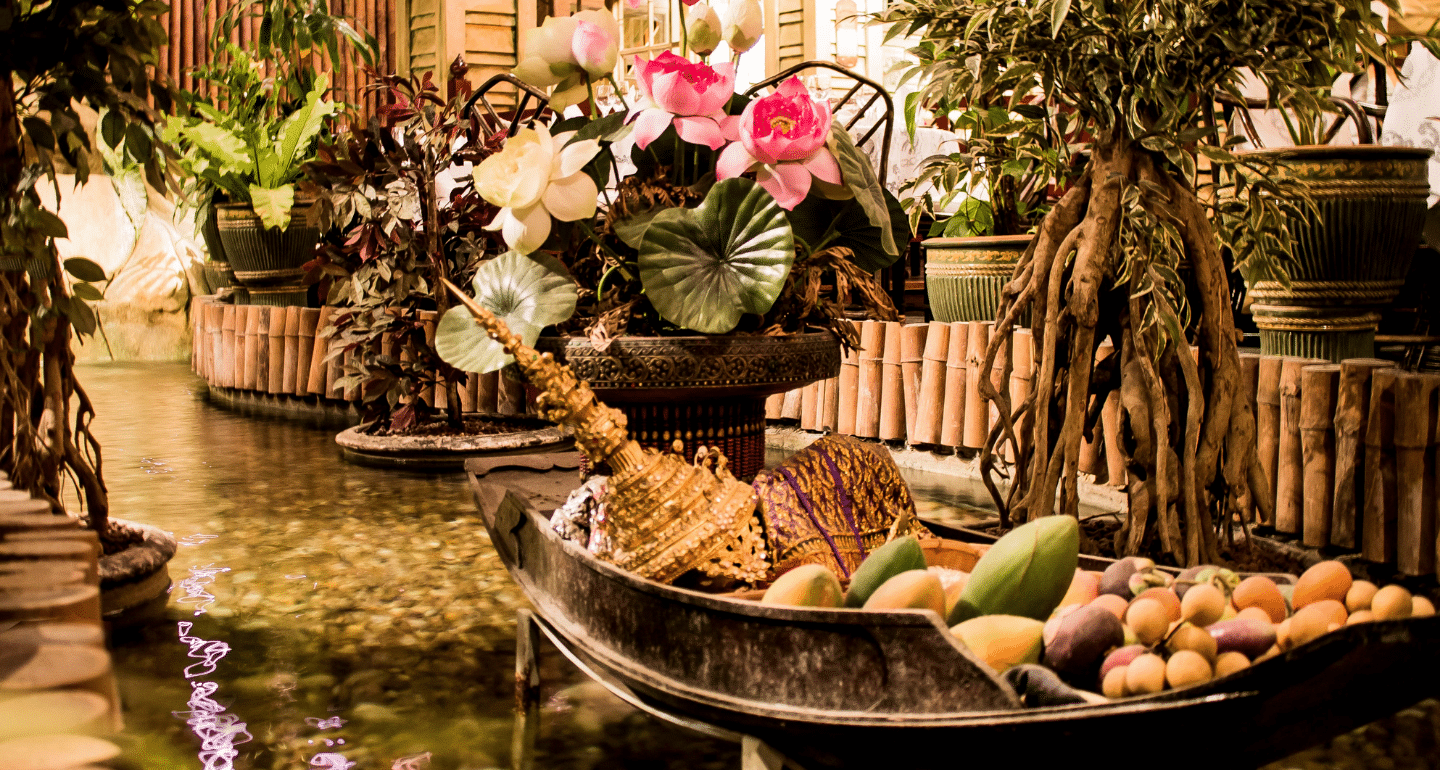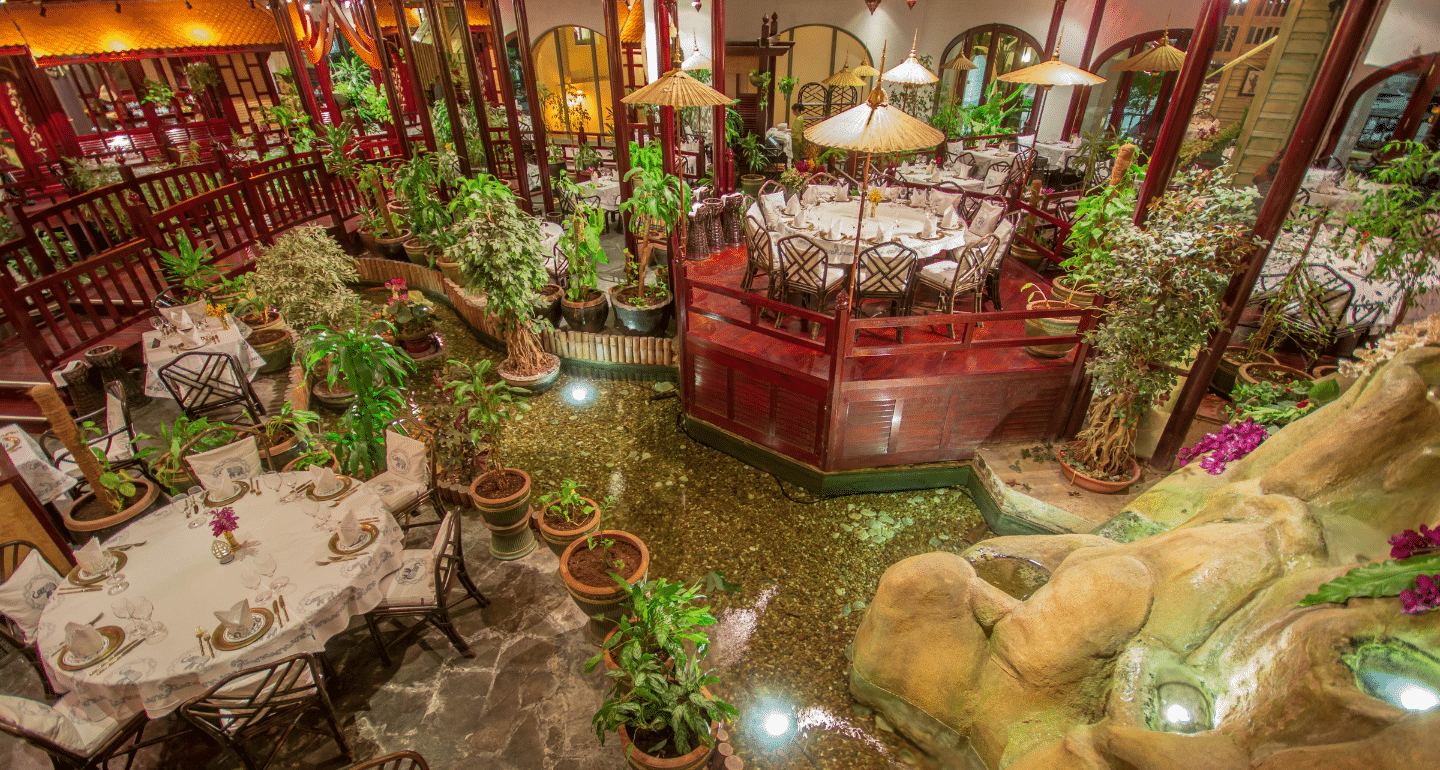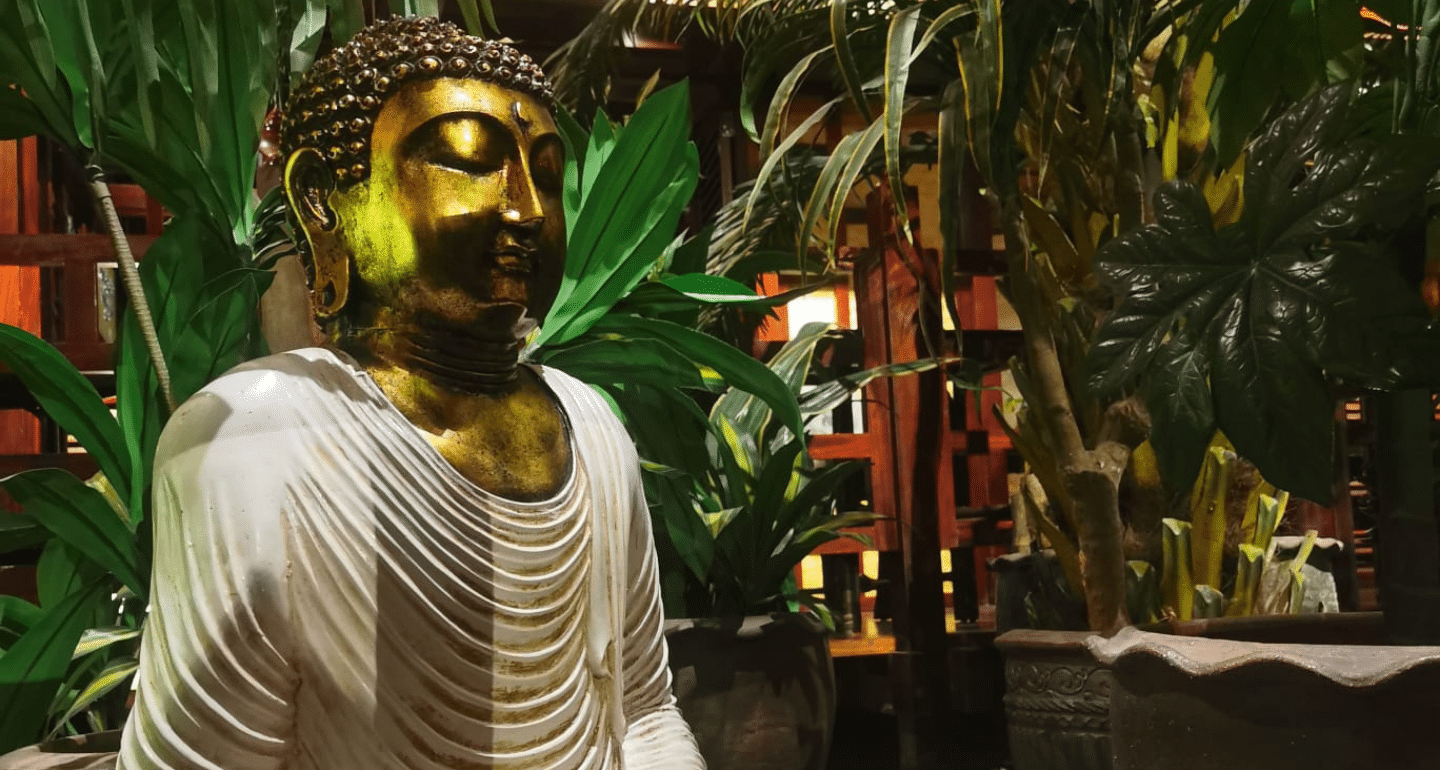 The menu is an authentic combination of tradition and novelties, featuring age old recipes, contemporary Thai classics and avant garde creations.
Sharing a meal together is a celebration of life itself for Thai people and it is a not-to-be missed experience. If you are new to Thai food, you can experiment with these flavours by going for one of our set menus available. These offer a good introduction to what we offer.
Open daily
18:30hrs

-

22:30hrs
Fancy a Blue Elephant Private Dining Experience?