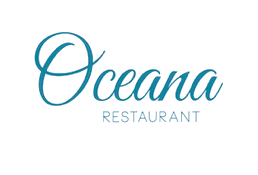 A Mediterranean festa of flavours
The Oceana offers the very finest of Mediterranean flavours in stylish ocean themed surroundings. Every morning our guests can enjoy an abundant and delicious breakfast at Oceana ranging from healthy options to more indulgent choices.
Daily Breakfast
07:00hrs

-

10:30hrs
Daily Dinner
19:00hrs

-

22:00hrs
Saturday Buffet Dinner
19:00hrs

-

22:00hrs
Sunday Buffet Lunch
13:00hrs

-

15:30hrs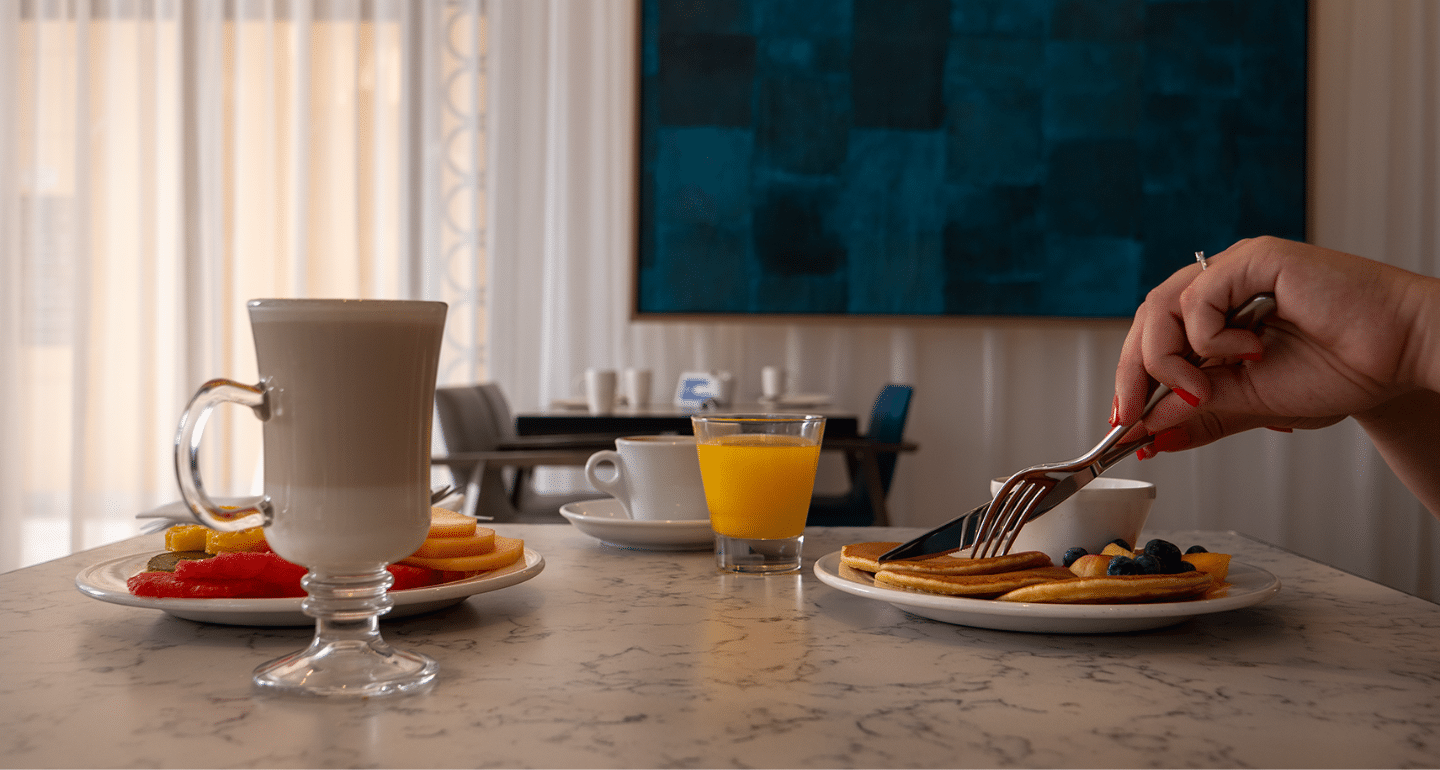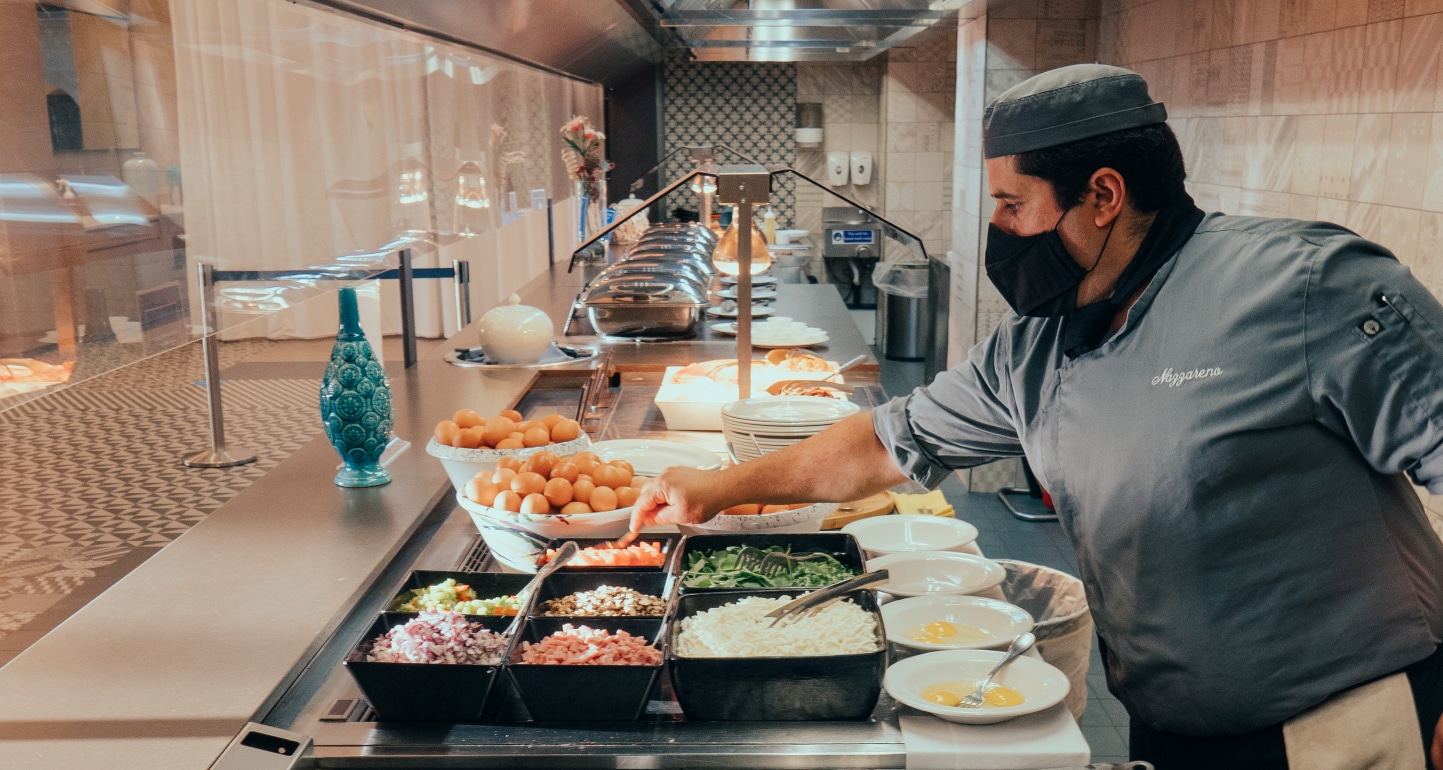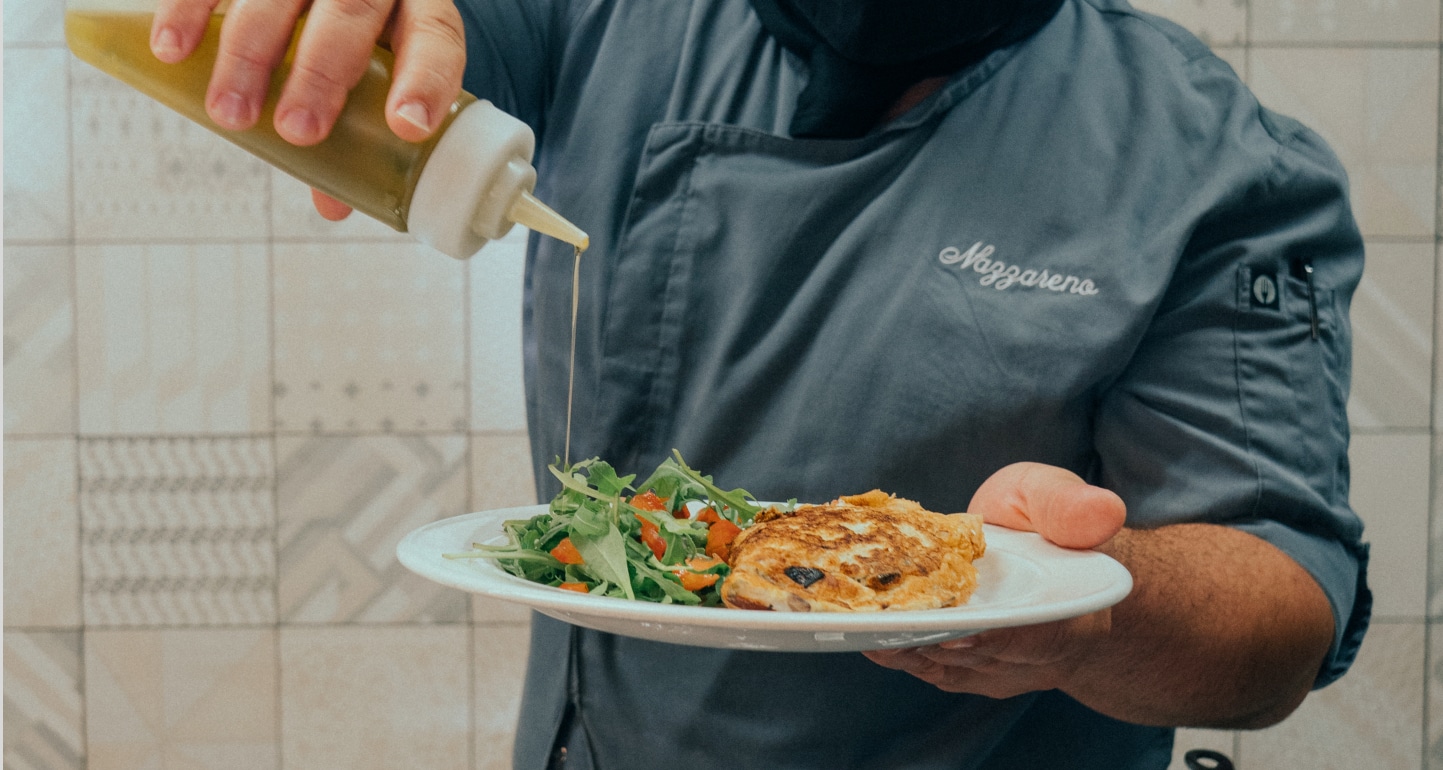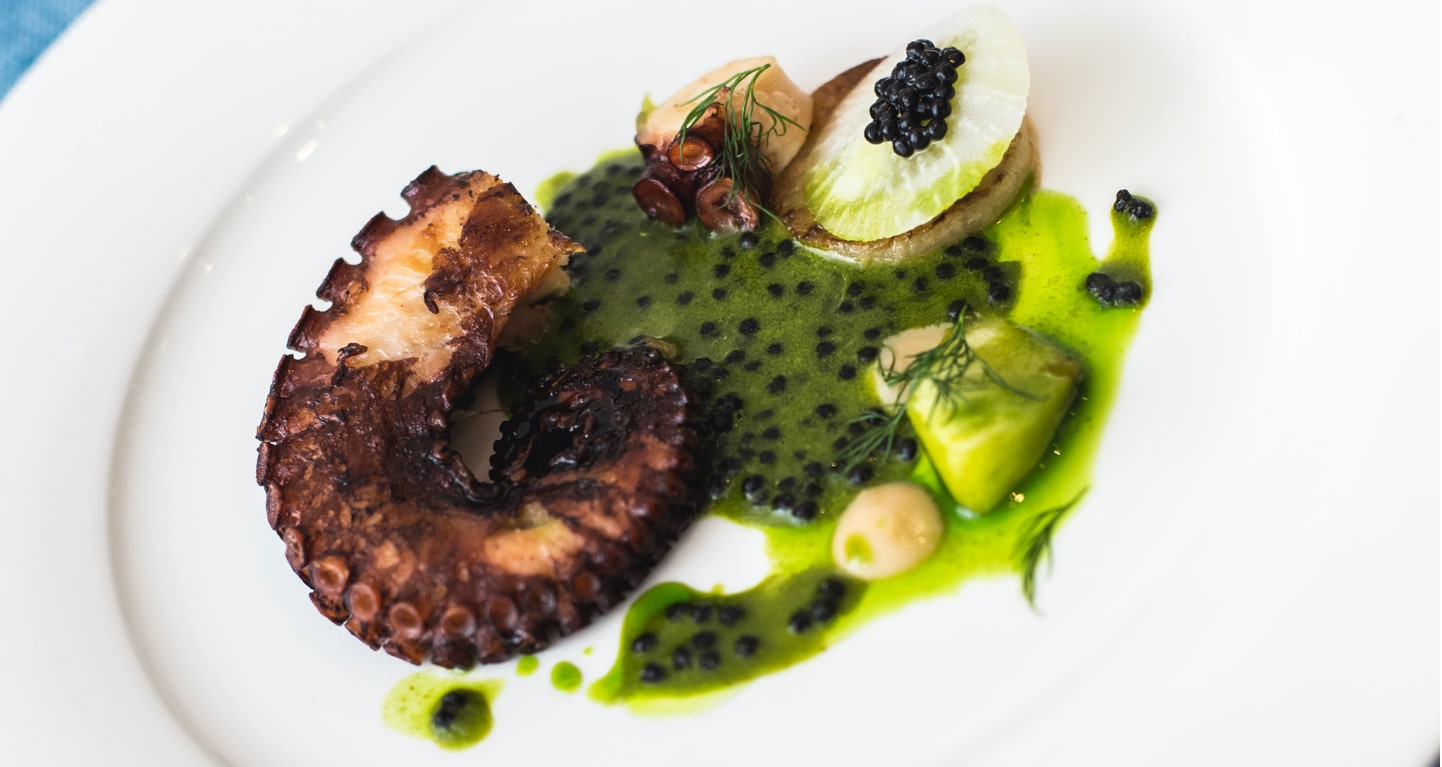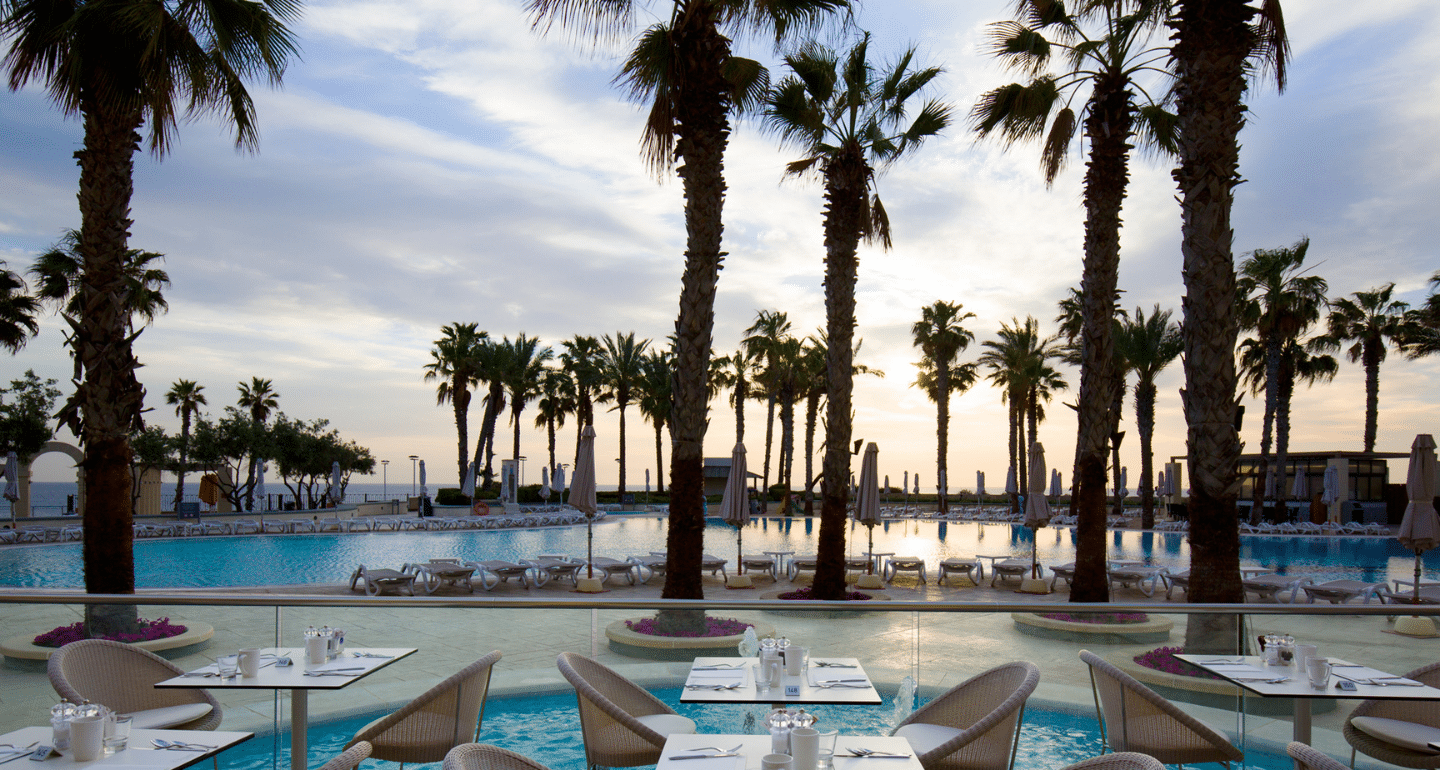 Weekend Buffets at Oceana
Bursting with flavours, our buffets offer a lavish and delicious selection to indulge in.
Our Mediterranean Festa weekend buffets are available for dinner every Saturday and for lunch every Sunday.
What does the name Oceana mean?
The name Oceana means 'From the Sea', and is of Greek origin. It represents the beauty of the ocean surrounding us.
Daily Breakfast
07:00hrs

-

10:30hrs
Daily Dinner
19:00hrs

-

22:00hrs
Saturday Buffet Dinner
19:00hrs

-

22:00hrs
Sunday Buffet Lunch
13:00hrs

-

15:30hrs