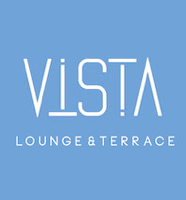 Overlooking the Mediterranean sea and surrounding fortification, the Vista is surely living up to it's name which means 'view'.
Whatever the purpose of your visit, a coffee, a speciality tea, fresh pastries, or a light meal, the Vista is the perfect option for you.
Open daily
08:00hrs

-

23:00hrs
Food service
11:30hrs

-

22:00hrs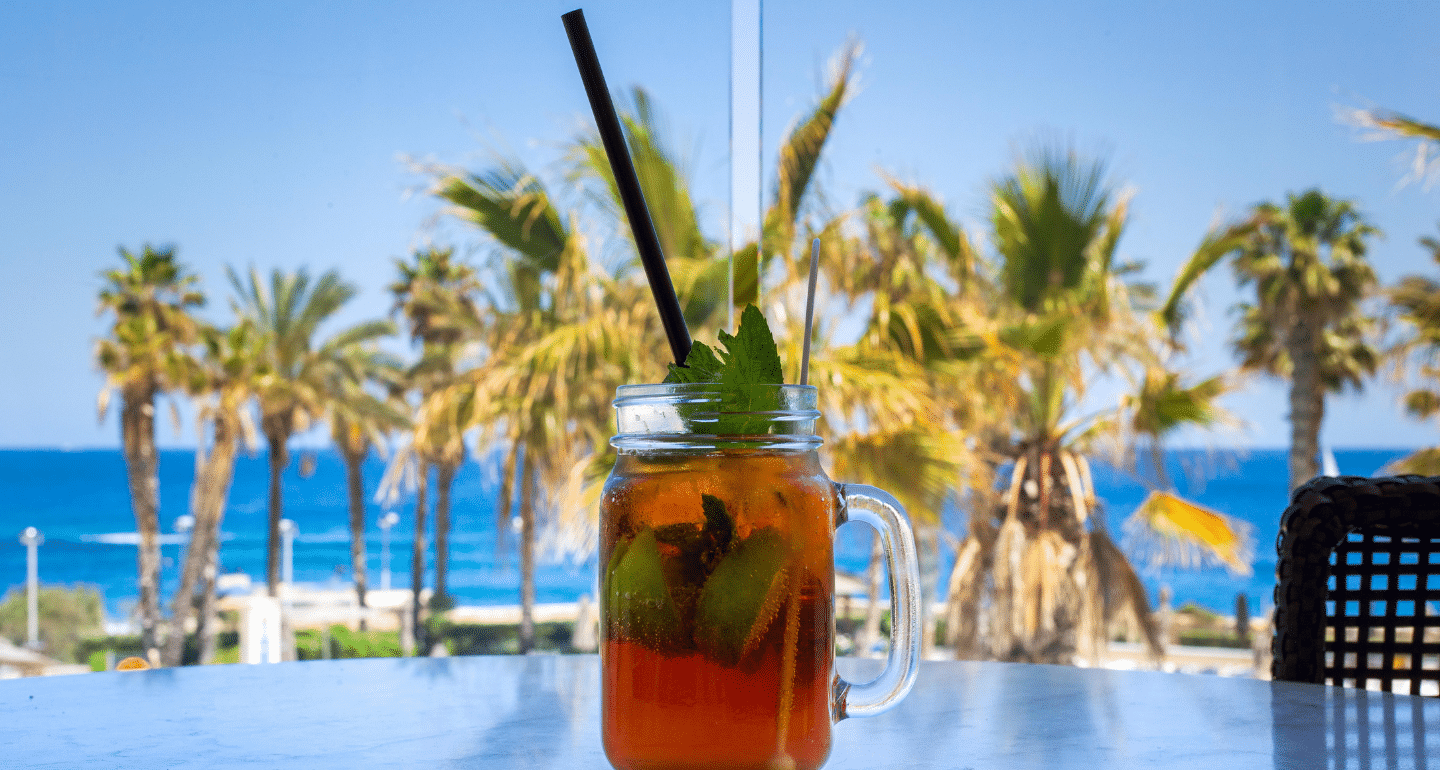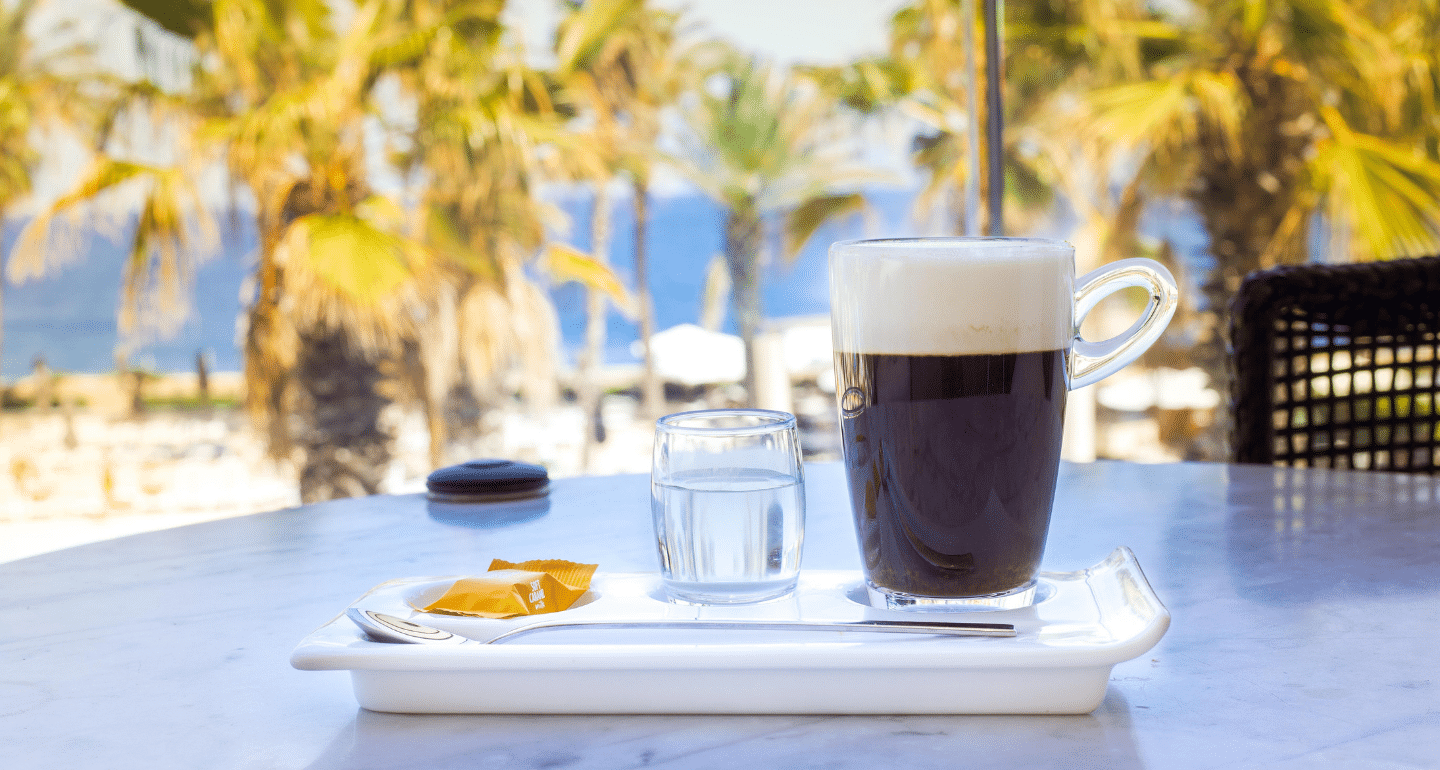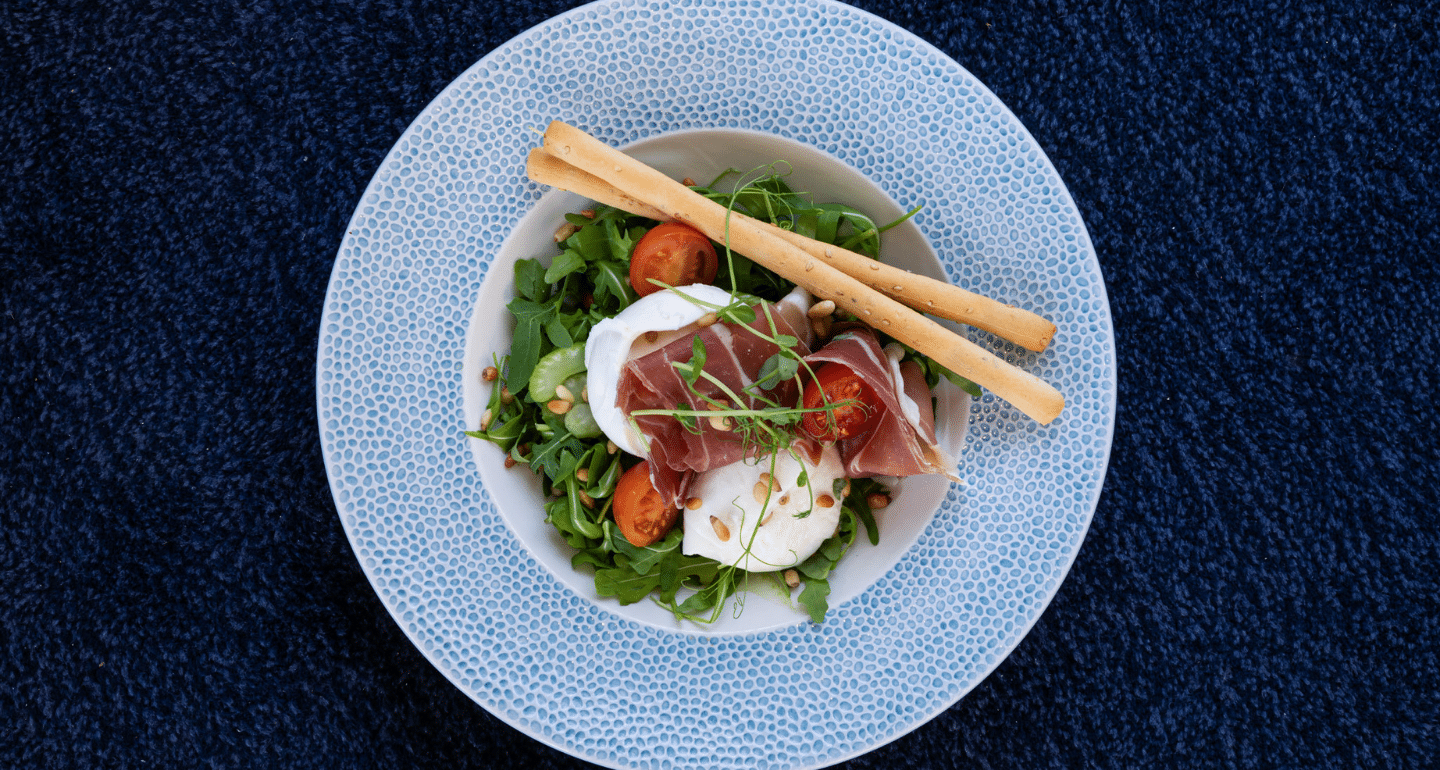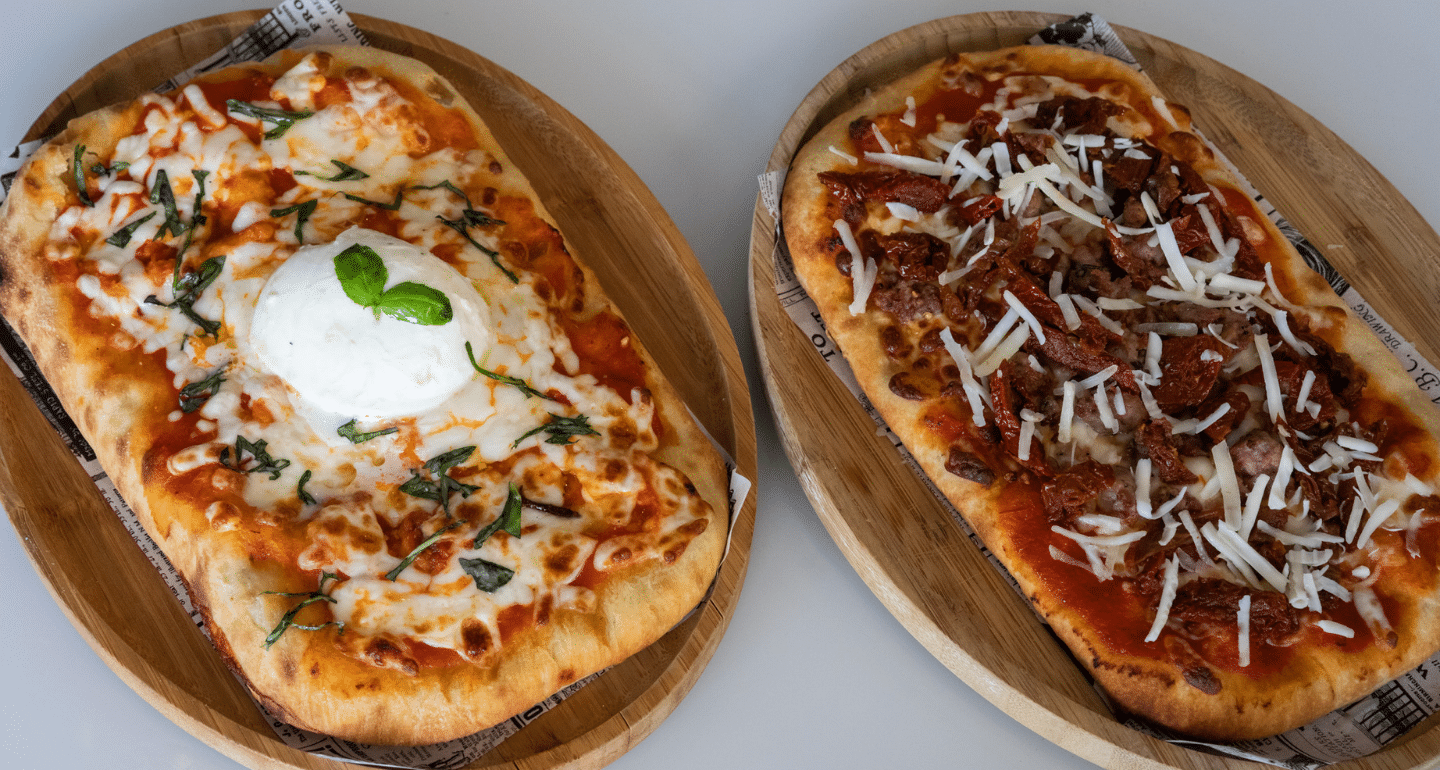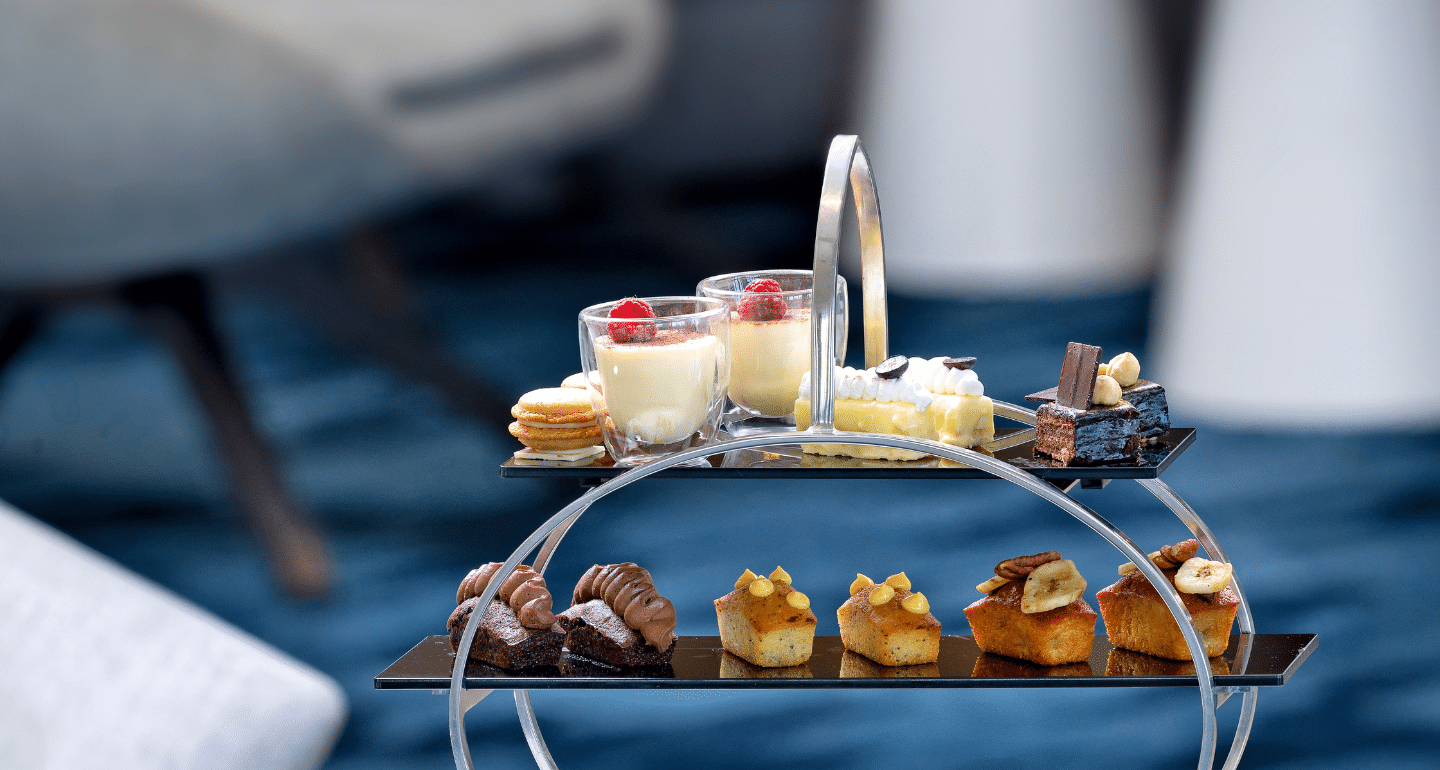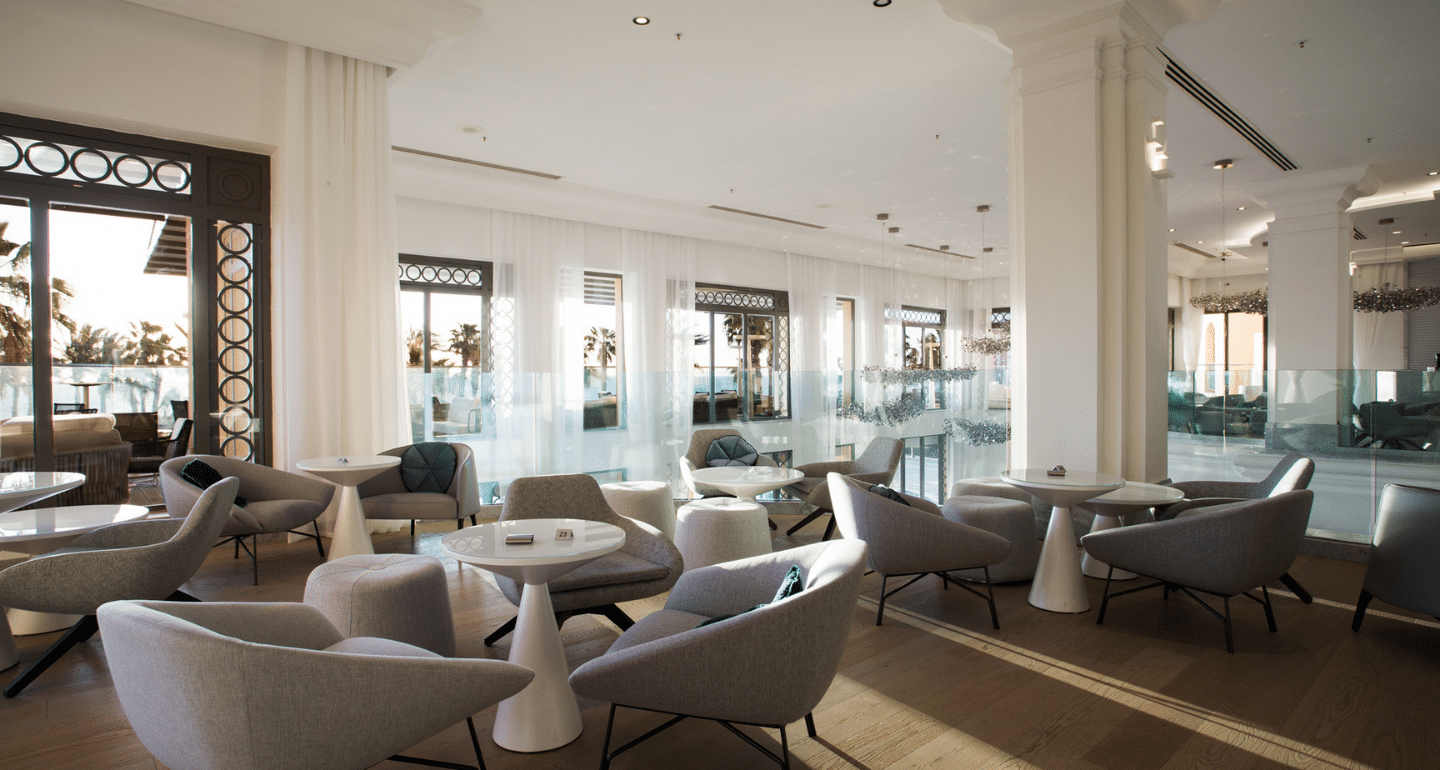 Wide Selection of Teas & Coffees


Pastries, Cakes & Light Meals

Afternoon Tea is a tea-related ritual introduced in Britain in the early 1840s. It evolved as a mini meal to stem the hunger and anticipation of an evening meal at 8pm. Afternoon tea is a meal composed of delicately cut sandwiches, scones with clotted cream and jam, sweet pastries and cakes.
The Vista Afternoon Teas come with a delicious twist. There are 3 delicious options to choose from and all are worth every single bite!
Served daily between 13:00 and 17:00.
The vista was meticulously designed to offer you an oasis of tranquility and relaxation. The unique atmosphere reflects the beautiful elements surrounding the hotel.
The colour scheme represents the sea, while the curtains and chandeliers reflect the mesmerising waves.
Open daily
08:00hrs

-

23:00hrs
Food service
11:30hrs

-

22:00hrs